Adoption Lawyers in Huntsville
Huntsville Adoption Attorney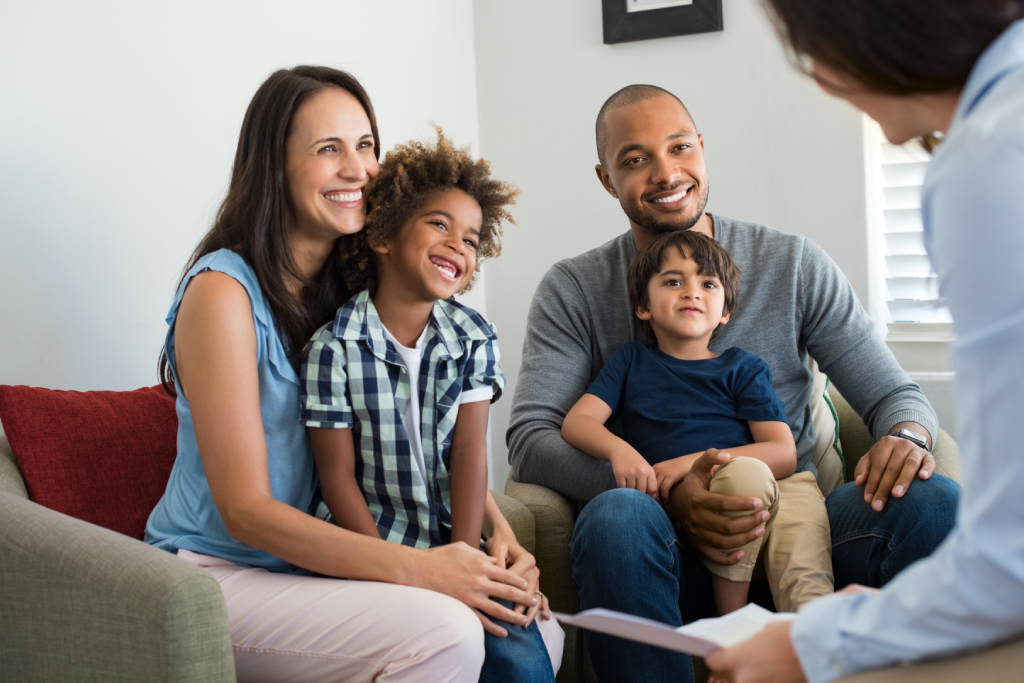 Honestly discuss your hopes and expectations for adopting a child
Review standard criteria for adoptive parents according to Alabama law, agency criteria, and birthparent considerations
Outline the typical steps in an adoption and the timelines you should anticipate
Prepare you for a home study visit by the state and/or adoption agency
Compile complete and accurate documentation required to adopt a child
Present your case for adoption before an Alabama county probate judge
Always be available to talk or answer any questions you have about your adoption
Domestic infant adoption, which is completed through an adoption agency
Foster care adoption of a child whose parent(s) have terminated parental rights completed through the Alabama Department of Human Resources
Interstate adoption, which is completed according to each individual state's laws and the Interstate Compact for the Placement of Children (ICPC)
International adoption, which is completed through an accredited adoption agency and according to international law
You must be more than 19 years old.
If you are married, your marriage must be at least three years duration. (Singles can adopt in Alabama.)
If married, one of you must be a U.S. citizen.
You must be healthy enough to meet a child's or children's needs.
You must have adequate housing and personal space for the child or children to be adopted.
You must be willing to undergo a thorough background check, including a criminal history.
You will need to establish that you have a regular source of income that shows you can meet your family's financial need.
You will be asked to provide character references.
I want to adopt my spouse's child.
How does this process work?
How long does the adoption process take?
Very helpful and courteous through my entire divorce process. Handled everything professionally and in a great timely matter. Very thankful I chose this law firm to help me with my divorce. The entire team was amazing from start to finish.
"Ruby and all of the staff at New Beginnings were so helpful and understanding. They walked me through everything and were careful to think of every little detail. Thanks to them, the whole divorce process was as smooth as it…
Upon the death of our daughter, we were seeking full custody of our grandson. We had been led to believed this could be a difficult if not impossible task so we were not confident as to what his future would…
Thank you New Beginnings Family Law. I was able to get professional services and excellent advice from them on my family issues. They were very thorough and i was met with a friendly smile when visiting their office. I will…
"In October of 2016, my brother-in-law came to NBFL for help with a custody matter. Due to the situation, we were all fearful and on edge. After meeting with Amber and David, we walked away hopeful. They graciously and patiently…
Get Our Free Special Report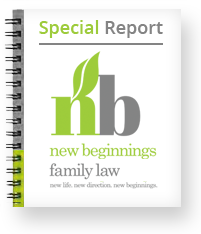 FACING DIVORCE:

Seven Steps You Must Take Immediately to Protect Your Financial Future
Listen to Our SOUNDCLOUD PodCast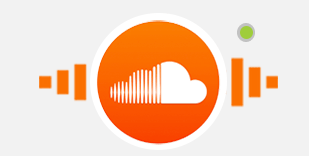 Listen to Our ITUNES PodCast