What Clients Say
HUNTSVILLE FAMILY LAW CLIENT TESTIMONIALS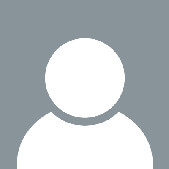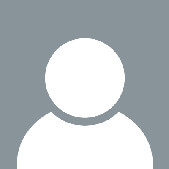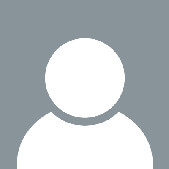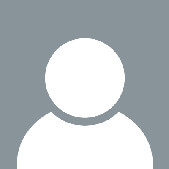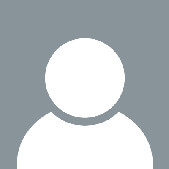 Mr. Clutts and Mrs. Sterling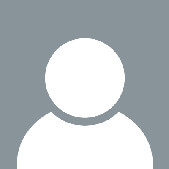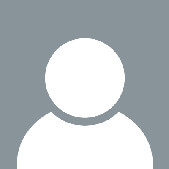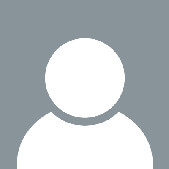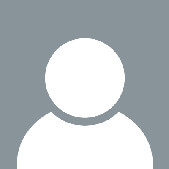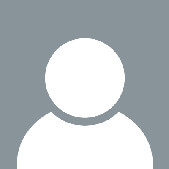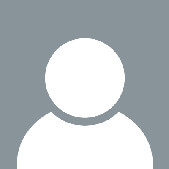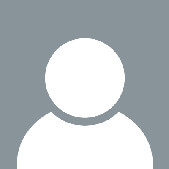 New Beginnings staff is always so great and friendly! They not only care about their clients, but they also care about their community. They give back in so many ways, and that is why I recommend them. You can tell they truly care about people.
Whittney Clark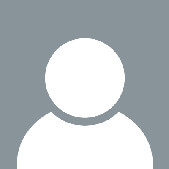 Very helpful and courteous through my entire divorce process. Handled everything professionally and in a great timely matter. Very thankful I chose this law firm to help me with my divorce. The entire team was amazing from start to finish.
KeVante Price
"Ruby and all of the staff at New Beginnings were so helpful and understanding. They walked me through everything and were careful to think of every little detail. Thanks to them, the whole divorce process was as smooth as it could have been."
S. T.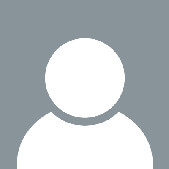 Upon the death of our daughter, we were seeking full custody of our grandson. We had been led to believed this could be a difficult if not impossible task so we were not confident as to what his future would be. Then Ruby Panter walked into our conference room exuding confidence from her professional dress to her commanding attitude. After hearing our plea for help, she assured us that we would have custody. Either his father would willingly agree to this or Ms. Ruby would win custody via the court system and she stated the reasons for her confidence.
A few minutes later, leaving the New Beginning's office, my wife remarked as to what a refreshing change in attitude that Ms. Ruby portrayed from others to whom we had spoken! With her guidance we attained custody in just a few months. If we should have any other matters concerning family law, Ms. Ruby Panter will be our lawyer.
Ronald B.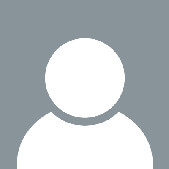 Thank you New Beginnings Family Law. I was able to get professional services and excellent advice from them on my family issues. They were very thorough and i was met with a friendly smile when visiting their office. I will be using them again and highly recommend that if you need legal advice to give them a call.
Freddy Killen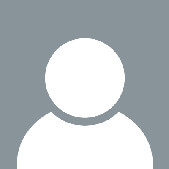 "In October of 2016, my brother-in-law came to NBFL for help with a custody matter. Due to the situation, we were all fearful and on edge. After meeting with Amber and David, we walked away hopeful. They graciously and patiently answered all of our questions. They were very honest about the highs and lows that may come. Upon taking on the case, everyone at NBFL worked hard to bring about the best outcome. They were all very courteous when whenever we called with questions. I know they (the staff) spent nights, weekends, and time away from their families to get the case resolved. I and my family cannot thank them enough. NBFL truly cares about their clients and it shows. I would highly recommend them to anyone. Thank you NBFL and God Bless!"
Eva A.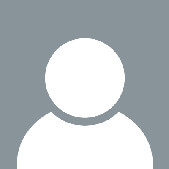 "I hired the New Beginnings firm to be my divorce lawyer about a year ago. It was a devastating time of my life and they did what they could to make it manageable. They took her time with me, answered my questions, was very thorough with their responses, and I felt very protected by them when it came to my ex-husband's lawyer. I really felt like they was watching out for me and handling things so I wouldn't have to. they even met with me after the divorce was final to answer additional questions I had. It was a pleasure working with them."
Client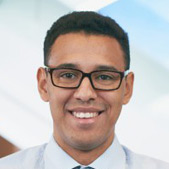 "I was very pleased with everything she did for me! She was very quick to get back to me with any questions I had pertaining to my case. She went out of her way to meet with me/call me at times when I needed to talk with her. I would never choose another lawyer. I will always go back to New Beginnings."
Amber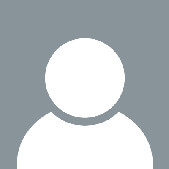 "New Beginnings was very helpful during my time of need. They handled my divorce very professionally, maintaining communication, answering all of my questions, and in general making me feel at ease during the whole process. I thank them for their services and would whole heartedly recommend them to anyone needing an attorney."
CH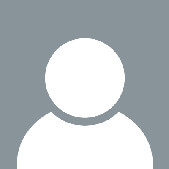 "Ms. James handled my custody/child support case in Morgan County from out of state. I'd lived in another state for years before my divorce was finalized and my previous attorney let me settle with my ex as if I also lived in Morgan Co, I didn't realize the ramifications of this until after the divorce. Ms. James was very helpful and able to get my visitation schedule modified appropriately and fairly including making it mandatory for my ex to meet with the children versus me baring the burden of all the driving every other weekend. She's always been accommodating and reachable via phone or e-mail and makes time for me when I'm in town to review or prepare my case.
Where Ms. James really shines is in the court room. You can tell that she is well respected by the other attorneys and Judges. She knows how to handle herself and represent her client well. If you're seeking assistance in family law I would recommend Amber James without hesitation! I know she'll be my first choice when we have to go back to court."
Client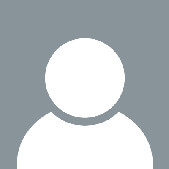 "Amber represented me in a very professional manner. She consistently presented me with multiple options concerning how to approach my particular case with her personal recommendation. Even when we disagreed due to my emotions, she was understanding and presented her viewpoint in an unbiased manner.
Amber is involved in many community political activities which keeps her abreast of current trends as well as helping to shape the judicial system into a more efficient organization."
Client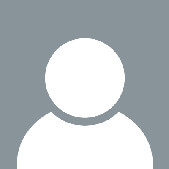 "Amber James and her firm went above and beyond in the handling of my case. I am a single father fighting for custody of my daughter. As many know this is an uphill battle. They have always been extremely prompt at returning phone calls and emails. I was very well informed of every action taken and all possible outcomes of those actions. They have been very flexible with my billing options due to the duration and complexity of my case. All of this is what you get outside of the courtroom, Amber and her staff are even more efficient inside the courtroom. They have been able to defend any and all false allegations made by my ex, and prove beyond doubt her actions. Amber and the members of her firm are very efficient and aggressive in the courtroom, but they are also ethical. They will not use anything they cannot prove or do not have evidence to support.
After receiving threats from my ex and finding out she was in town, Amber gave me her personal cell phone number so I could contact her directly in the event of trouble. Amber and her law firm have always made me feel like they were personally invested in my case, I have never once felt like I was just a client or they were just doing their job."
William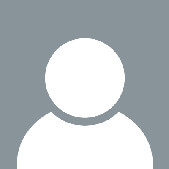 "Ms. James and her staff were kind and generous with me during the most harrowing period of my life. The firm is growing and that is a testament to their skill and kindness. The growing pains mean they have been too busy at times. Hopefully, that will settle down soon. Ms. James is a very qualified and knowledgeable lawyer, and a person of high integrity."
Client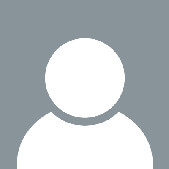 "This wasn't our first time at the out-of-state adoption rodeo. Coming from a horrible experience with a Georgia attorney, we had to lower our expectations for the adoption of our second child. Even if I had crazy high expectations, Amber and her team absolutely met them. She was "on top" of everything so much, I didn't get to even ask questions like, "Where are we in this process." In fact, when we were clearing ICPC, I was watching the FedEx package to my state. They had it tracked and reported before I could even refresh my browser.
At surrender time, she was on time and available. I can't go into enough how perfect this entire process was. She knows her stuff. She knows how to communicate. She's personable. She has an excellent staff. I recommend Amber James with zero reservations."
Brian C.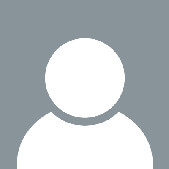 "Ms. Amber James is an absolutely brilliant attorney. It's one thing to trust someone as a professional–it's entirely something else when you trust them as a person. Ms. James reconnected my life with my children, and made our lives so much better. She is as unstoppable in the courtroom as she is one of the most wonderful people I've had the pleasure of knowing. Her office staff is extremely intelligent and kind, and help greatly in resolving problems. I cannot thank James Family Law enough!"
Client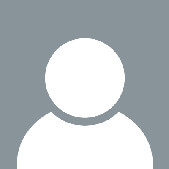 "We exist to glorify God by serving His kids, protecting families and children from the conflict of divorce and custody disputes, propelling clients into a new life following the pain of traumatic family law situations, and growing families through surrogacy and adoption."
Tommie
Very helpful and courteous through my entire divorce process. Handled everything professionally and in a great timely matter. Very thankful I chose this law firm to help me with my divorce. The entire team was amazing from start to finish.
"Ruby and all of the staff at New Beginnings were so helpful and understanding. They walked me through everything and were careful to think of every little detail. Thanks to them, the whole divorce process was as smooth as it…
Upon the death of our daughter, we were seeking full custody of our grandson. We had been led to believed this could be a difficult if not impossible task so we were not confident as to what his future would…
Thank you New Beginnings Family Law. I was able to get professional services and excellent advice from them on my family issues. They were very thorough and i was met with a friendly smile when visiting their office. I will…
"In October of 2016, my brother-in-law came to NBFL for help with a custody matter. Due to the situation, we were all fearful and on edge. After meeting with Amber and David, we walked away hopeful. They graciously and patiently…
Get Our Free Special Report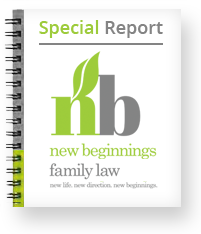 FACING DIVORCE:

Seven Steps You Must Take Immediately to Protect Your Financial Future
Listen to Our SOUNDCLOUD PodCast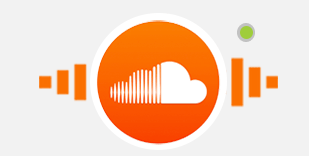 Listen to Our ITUNES PodCast