Divorce Attorneys Near Me In Athens, AL
Supportive family law attorneys who put your family and your future first
Limestone County Divorce Lawyers
Going through a divorce is one of the most stressful challenges you will ever have to deal with. Worries about your finances and your children can dominate your life and make it hard to focus on anything else. Then there's the wave of emotions that can come crashing down at any moment.
YOUR ATHENS DIVORCE LAWYER
During this difficult time, it is essential that you work with a seasoned Athens, Alabama divorce lawyer who can make you feel comfortable and confident about your future. At New Beginnings Family Law, our team has more than a decade of experience helping people navigate the complicated divorce process. You can trust our skilled family law attorneys to:
Objectively review the details of your fault or no-fault divorce to help you make decisions based on reason rather than emotions
Put your best interest first in any contested divorce or uncontested divorce
Create achievable goals for handling division of assets, child custody, child support, alimony, and other crucial matters
Aggressively negotiate on contentious issues to try to reach an agreement through mediation
Be by your side through any appeals process or modification hearings
Provide strong courtroom representation if your divorce case must go to trial
Keep our focus on doing what's in the best interest of your children
Always be available to talk or answer any questions you have about your case
Show genuine sympathy and understanding for what you are going through, both men and women ─ because we have all been in your shoes
Help walk you through any issues with postnuptial agreements & prenuptial agreements
What are the grounds for divorce in AL
How much will my divorce cost and how long?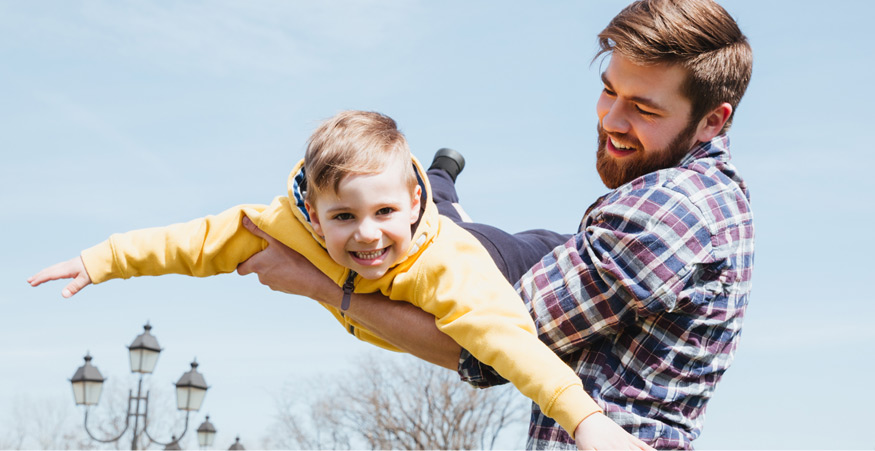 Frequently Asked Questions
Very helpful and courteous through my entire divorce process. Handled everything professionally and in a great timely matter. Very thankful I chose this law firm to help me with my divorce. The entire team was amazing from start to finish.
"Ruby and all of the staff at New Beginnings were so helpful and understanding. They walked me through everything and were careful to think of every little detail. Thanks to them, the whole divorce process was as smooth as it…
Upon the death of our daughter, we were seeking full custody of our grandson. We had been led to believed this could be a difficult if not impossible task so we were not confident as to what his future would…
Thank you New Beginnings Family Law. I was able to get professional services and excellent advice from them on my family issues. They were very thorough and i was met with a friendly smile when visiting their office. I will…
"In October of 2016, my brother-in-law came to NBFL for help with a custody matter. Due to the situation, we were all fearful and on edge. After meeting with Amber and David, we walked away hopeful. They graciously and patiently…
Get Our Free Special Report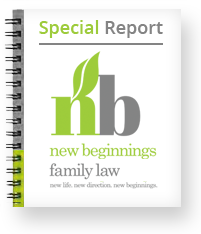 FACING DIVORCE:

Seven Steps You Must Take Immediately to Protect Your Financial Future
Listen to Our SOUNDCLOUD PodCast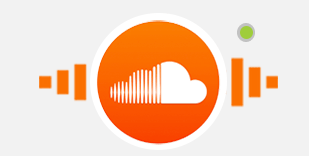 Listen to Our ITUNES PodCast